October was a busy month for the dude and I. Our Halloween adventures started with a special visit to the Lush store on Robson on October 17 for the launch of their new "Fun" product for kids. I told my son he was going to work with me and he was very excited. I thought it was a great chance for him to see me attending an event for my blog and writing about it. Turns out this one was all about the kids. If you watch this video of the event closely, you can see the dude in his red and black checked jacket near the end.
What is FUN by Lush? It is a preservative free soap, bubble bath, shampoo and toy all in one. Squeeze it, shape it, bathe with it, wash your hair with it … your little ones will have a blast. Choose from 5 colours, each with its own unique scent. It's affordable at $6.95 per package and is available as of November 1 in a Lush store near you.
I knew it was time to leave fun behind when the dude picked up a Lush gorilla perfume stick and painted my wrist with it. The vanilla flavour smelled good and so did the other ten sticks that we "sampled" one after the other. Fellow blogger Jen Kossowan of Mama Papa Bubba could hardly stop laughing! After we left, my son wondered out loud "was that work?" Obviously we are going to have to revisit that concept some day in the future.
In the meantime, here's one last look at our Halloween adventures this year:
4 Cats Halloween Party
Art Knapps Funland
Pumpkin Carving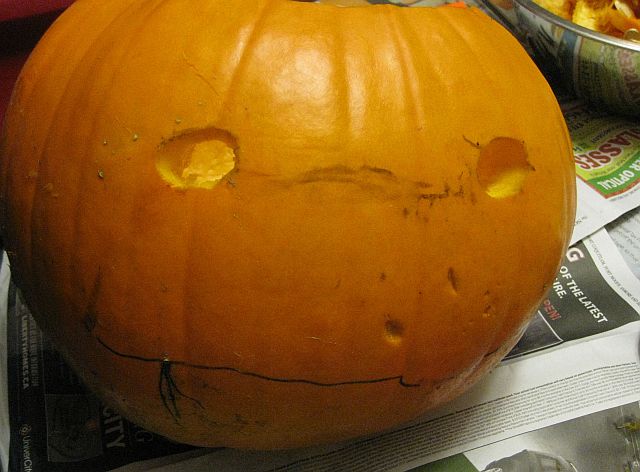 Trick or Treating
My little superhero.
<