A  lovely group of my Top 30 VancouverMom.ca blogger friends headed out to Joey Coquitlam for a fun reunion dinner this week. We were dazzled by the Joey staff who had a few surprises up their sleeves to make our dinner memorable.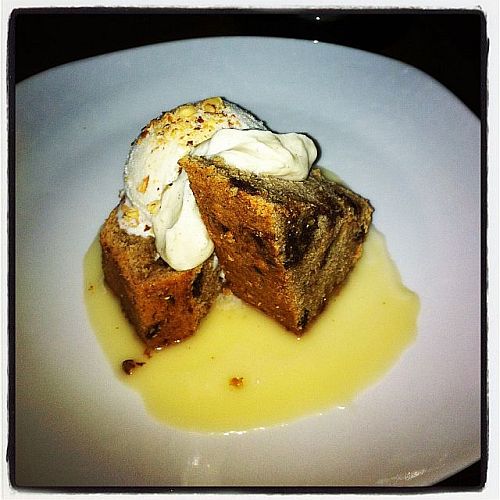 When they brought everyone a specially created banana bread dessert in honour of my blog, I was speechless. Has blogging ever tasted so good?
Thank you Joey Coquitlam!
<