We watched The Incredibles 2 last night and it was worth the wait! The original movie has always been a favourite in our family and we were excited to see this new sequel which is action packed and sports a modern feminist theme with Elastigirl taking a front and centre role in bringing Supers back into the light.
My favourite parts might be the scenes with Jack Jack who has more than one interesting superpower.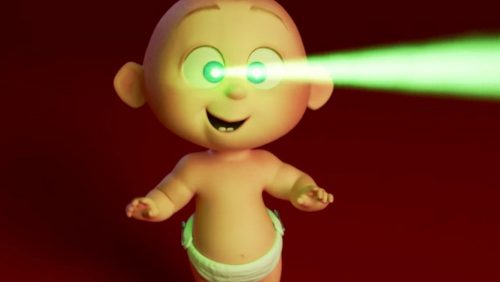 Prepare to laugh out loud and get your tickets now – it's in theatres now!
<